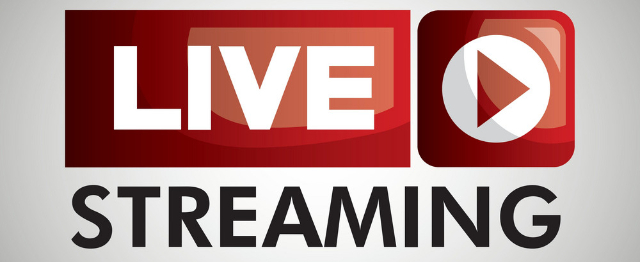 10:00 AM Sunday Worship Services                                      Live streamed on the OSL Facebook page                 "Our Savior's Lutheran of Council Bluffs".
Or click on the "Worship Services/Videos" tab on this page for past worship services.
---
  VACATION BIBLE SCHOOL
                                     July 19th – 22nd                                                           Meal: 5:30 pm     VBS: 6:00-8:30 pm                                                Our Savior's Lutheran Church                                                               Ages 3 yrs. old - 6th grade
Ingham-Okoboji Lutheran Bible Camp Counselors will be joining us for the week.  We will be learning about how Jesus makes us "BRAND NEW" when we trust in Him.
Bible Stories, Skits, Crafts, Games, Songs, Food and More!!
Invite Your Friends, Family and Neighbors!
VBS is co-sponsored by the OSL Evangelism and Education Committees with funding provided by the OSL Endowment Committee.
VBS Supplies Needed - Please place them in the VBS Collection Car in the church entry no later than July 11th.
Small clear containers with lids
Colored copy paper (8.5 x 11)
Small boxes- pop tart, small product boxes, ice cream boxes
Bottle caps (pop caps, water bottle caps, etc.)
Glue
Washable Markers
Colored pencils
Crayons
Pens
Pencils
Scissors
Monetary Contributions of any amount is greatly appreciated.  Volunteers are also needed to help with small groups, preschool area, crafts, activities (these are helper roles; Camp Counselors will be group leaders).
For more information, please contact Diane Carlon at 712-310-6803. Thank you for your help! 
For more information, please contact the Church Office at 712-322-6655 or Diane Carlon at 712-310-6803.
Click here for registration forms.